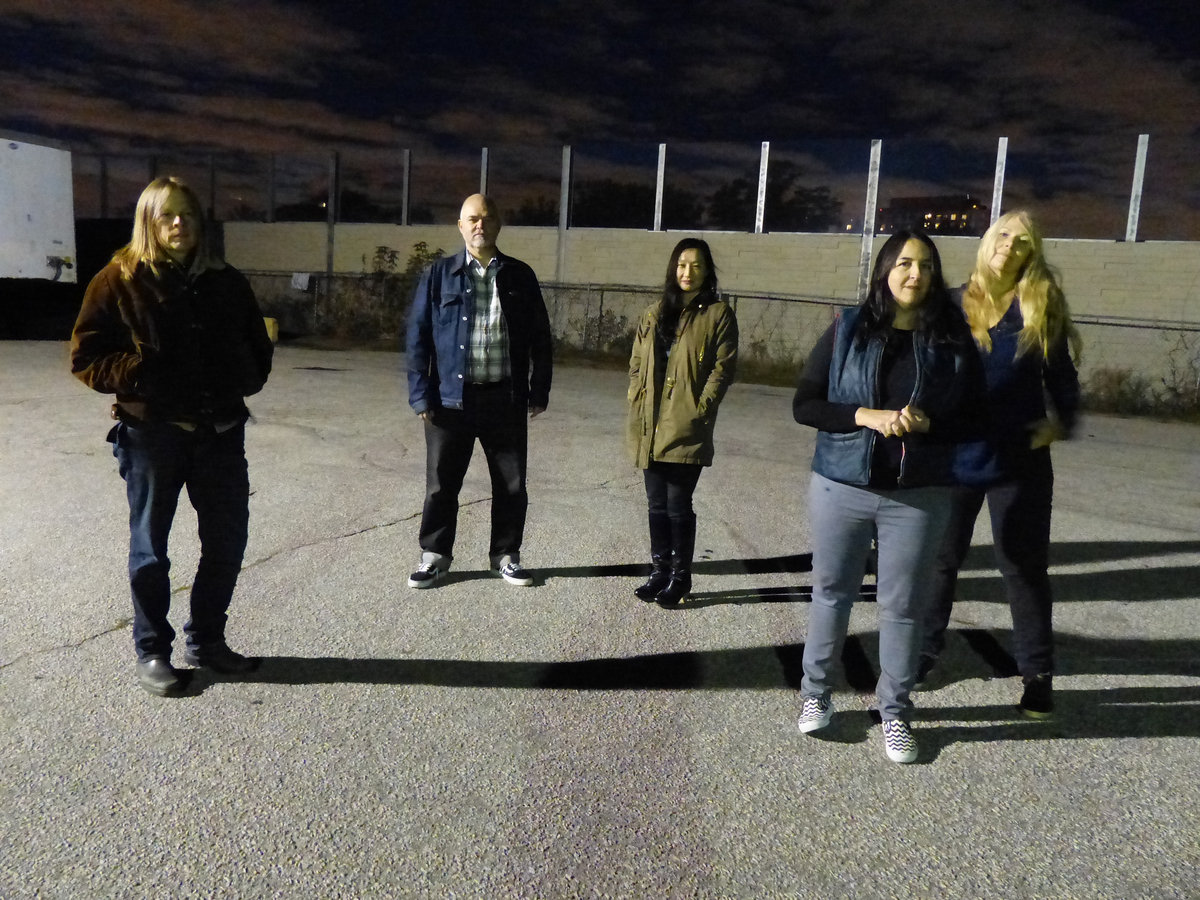 Photo by Rebecca Diederichs
Don Pyle's latest band project is Long Branch. From their Bandcamp page:
From Honey Harbour to Parkdale, Long Branch explores the dark edges of the city and the country, with a sound that touches on, but never rests at, country music, folk, psych and punk rock. Dead leaves, bare trees, redemption, resurrection, and difficult choices are embodied in the gorgeous guitars, fiddle and vocal harmonies of Long Branch's music.
Long Branch is:
Laura Pitkanen - vocals, guitar
Don Pyle - drums
Sally Lee - bass, vocals, synthesizer
Lisa Myers - vocals, guitar
D'Arcy Good - vocals, acoustic guitar, violin
Don Pyle played his last show with the band on January 17, 2020. It was an amicable departure - he's left the band to be able to focus on other projects.