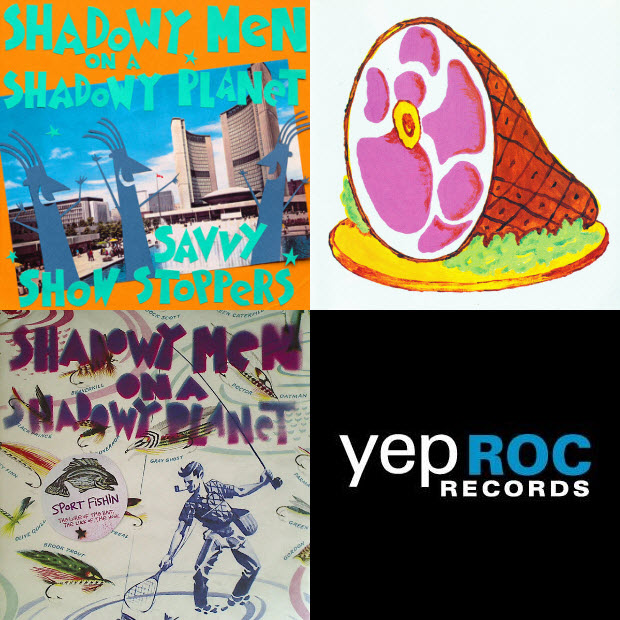 Shadowy Men will be appearing with Yo La Tengo at the Phoenix Concert Theatre in Toronto on Saturday, March 31. Go and make me jealous.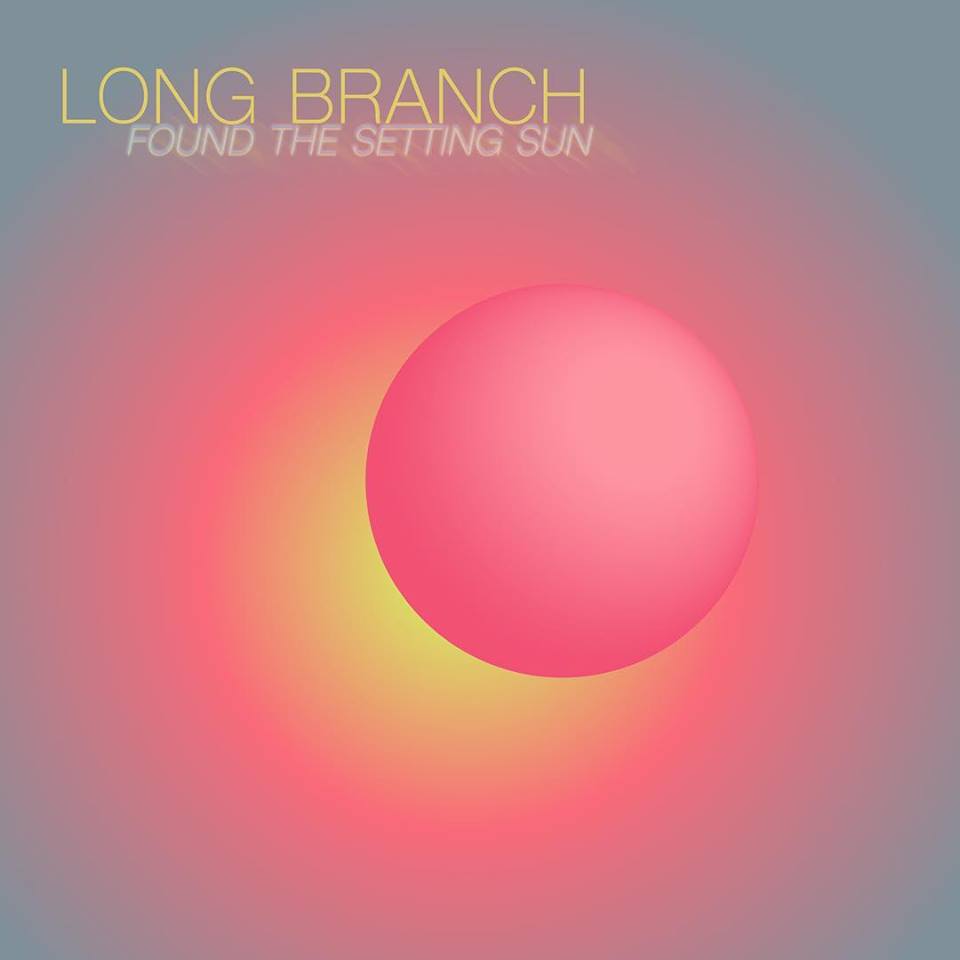 Don Pyle's band, Long Branch, will be releasing their debut album on May 25. Details to follow.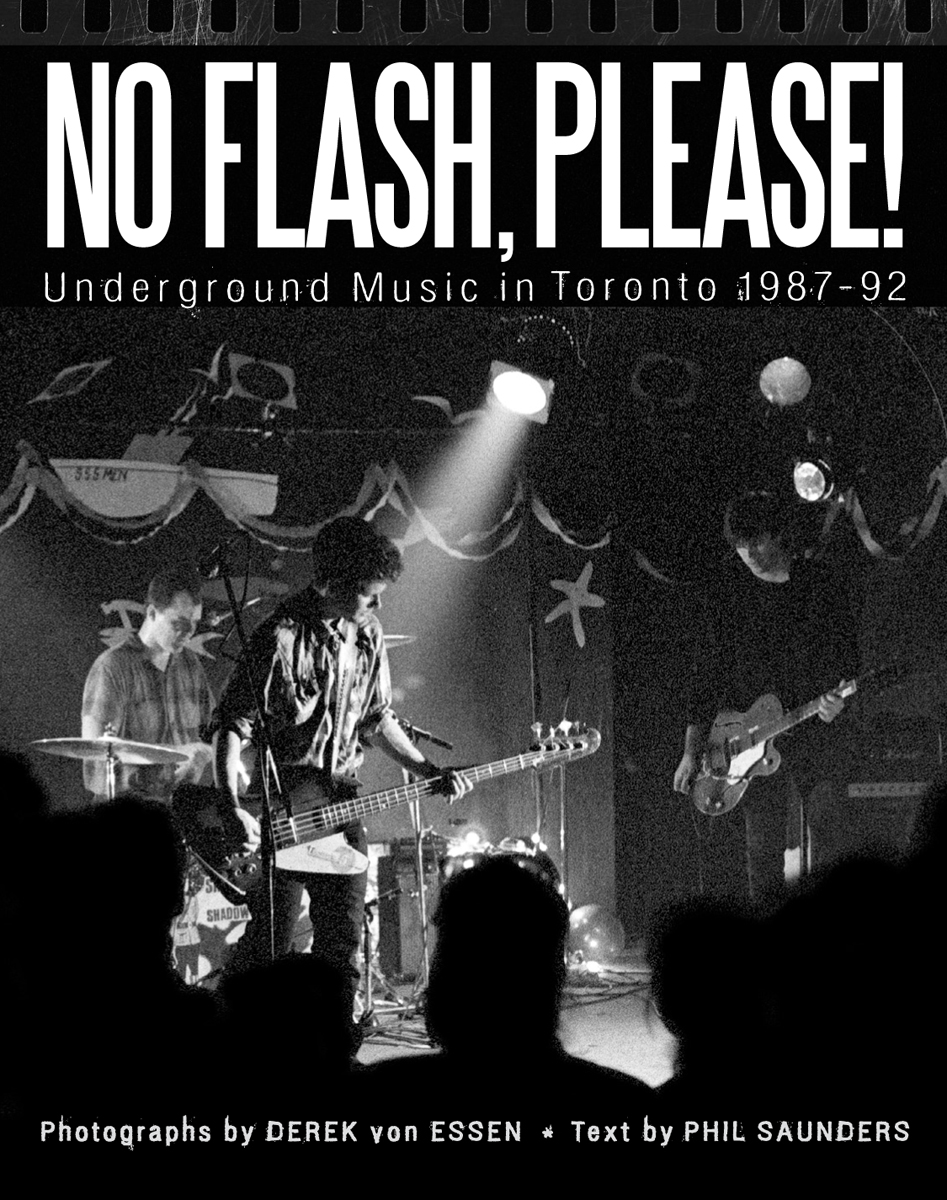 Derek von Essen has a cool new book about the Toronto Underground music scene (including Shadowy Men). Learn more about the book at the official Facebook page.