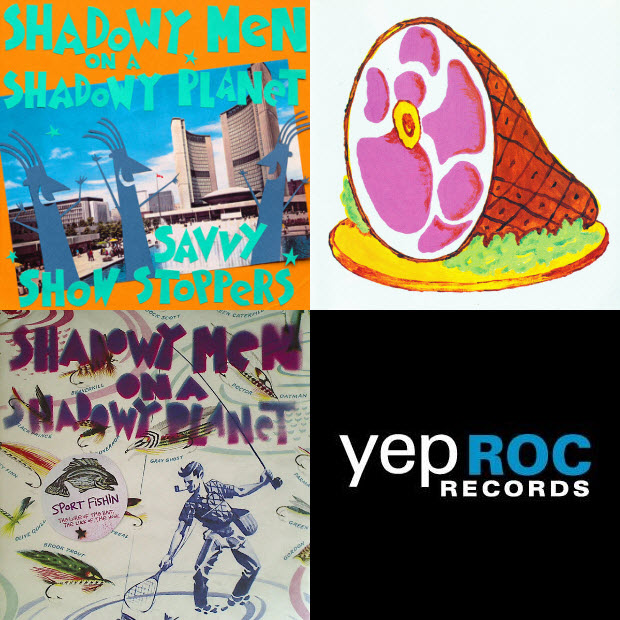 All three S Men albums with lots of bonus tracks are available now on Yep Roc in CD, LP, and digital formats.
You can order the CD or LP here through Deep Eddy Records or on the band's Bandcamp page.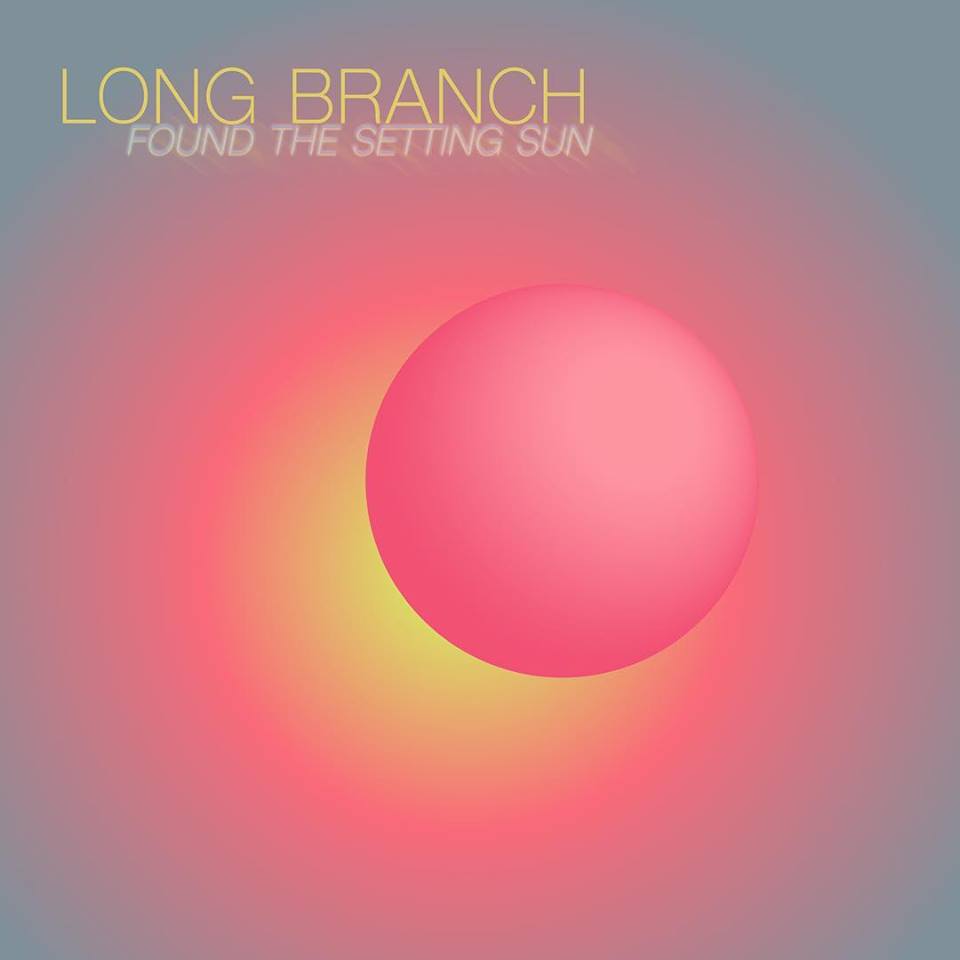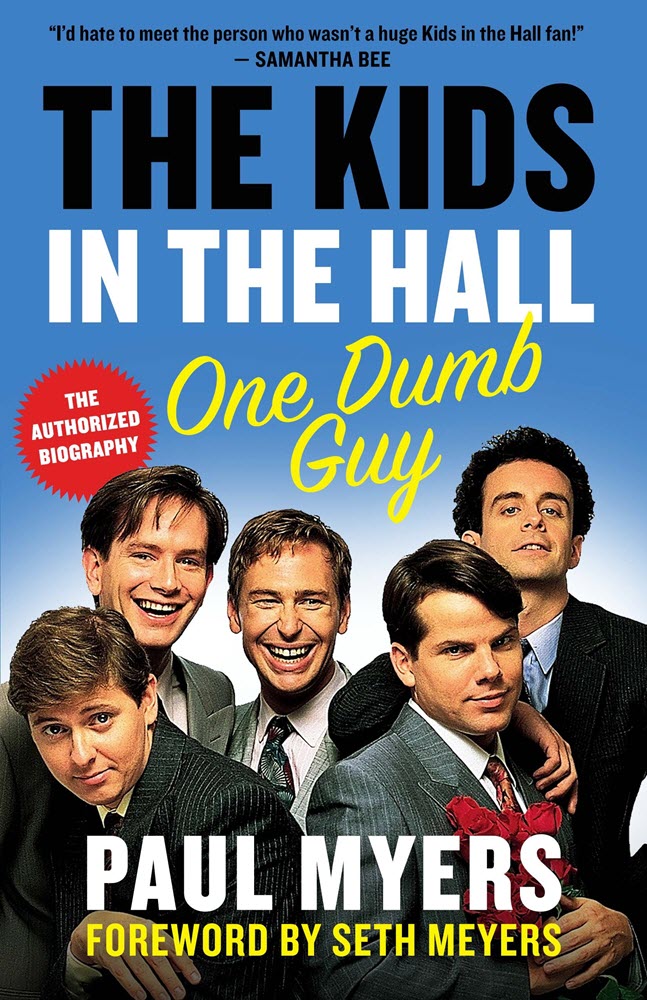 The new Kids In The Hall biography, One Dumb Guy has some stories and pictures of Shadowy Men included. Interesting read.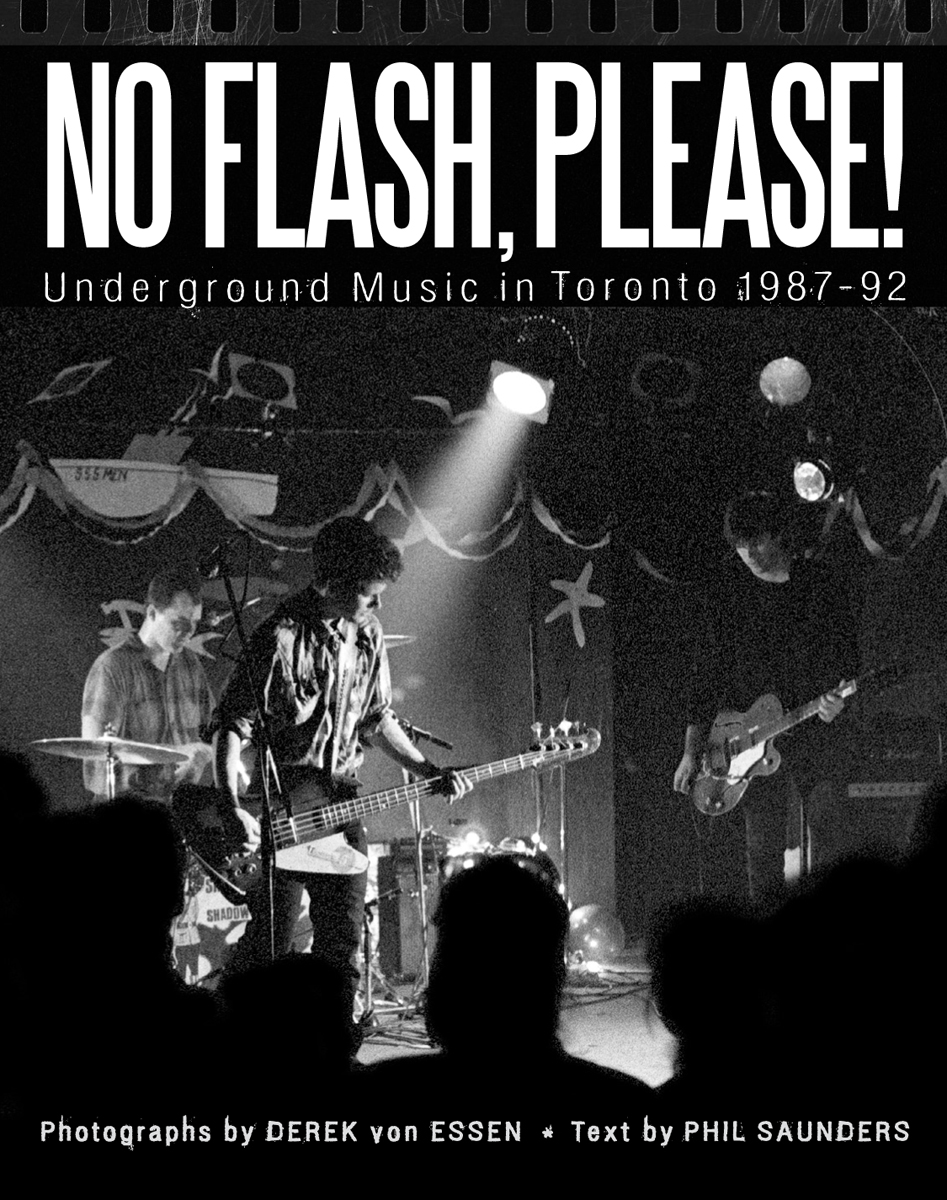 Derek von Essen has a cool new book about the Toronto Underground music scene (including Shadowy Men). Learn more about the book at the official Facebook page.