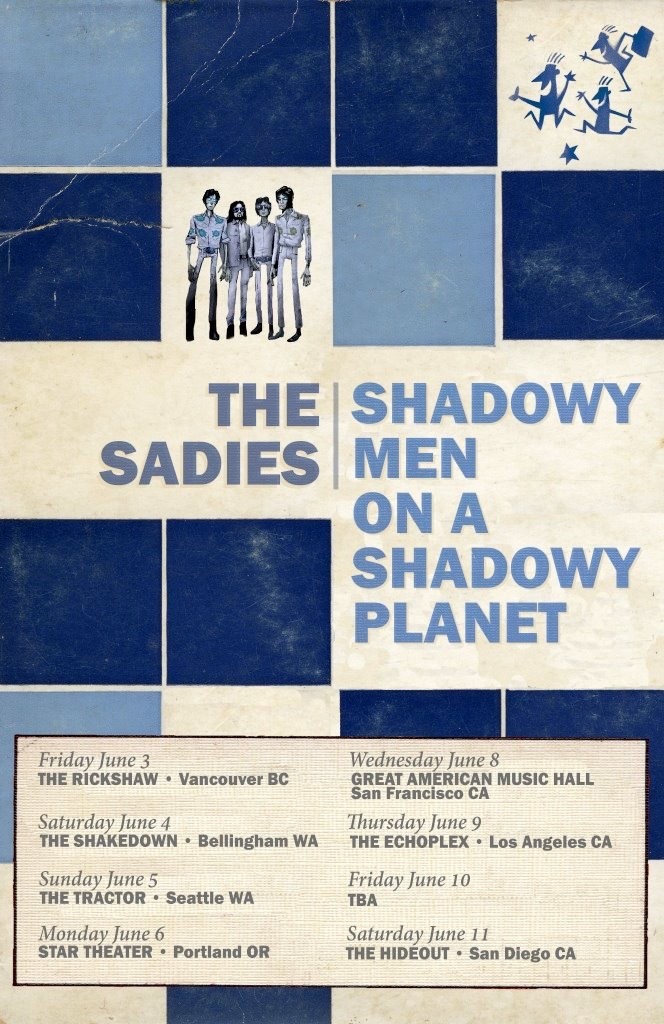 UPCOMING SHOWS!
Friday, June 3 - The Rickshaw (Vancouver)
Saturday, June 4 - The Shakedown (Bellingham)
Sunday, June 5 - The Tractor (Seattle)
Monday, June 6 - Star Theater (Portland)
Wednesday, June 8 - Great American Music Hall (San Francisco)
Thursday, June 9 - The Echoplex (Los Angeles)
Friday, June 10 - Pappy & Harriet's (Pioneertown)
Saturday, June 11 - The Hideout (San Diego)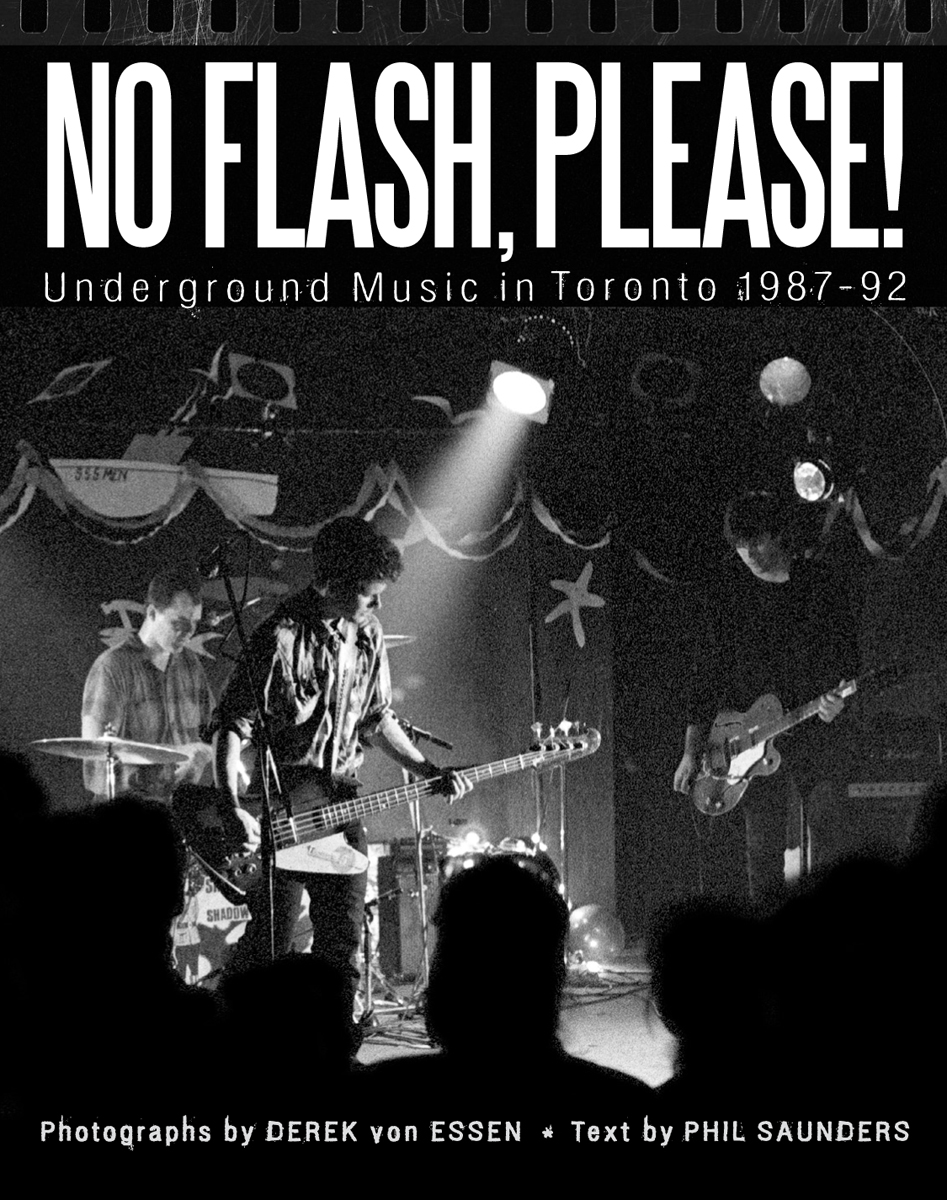 Derek von Essen has a cool new book about the Toronto Underground music scene (including Shadowy Men) coming out in May. Learn more about the book at the official Facebook page.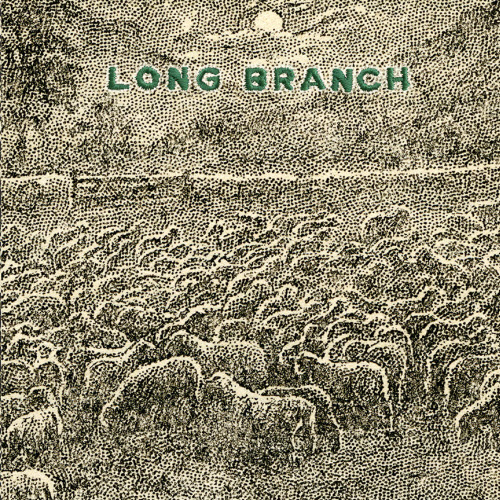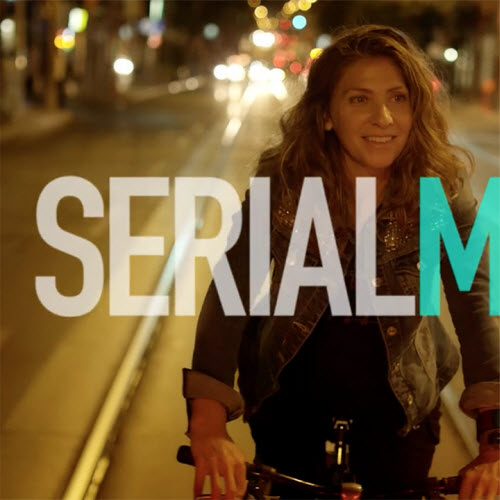 Korean Jeans' drums & tuba cover album of Savvy Show Stoppers is available to preorder and listen on Bandcamp.