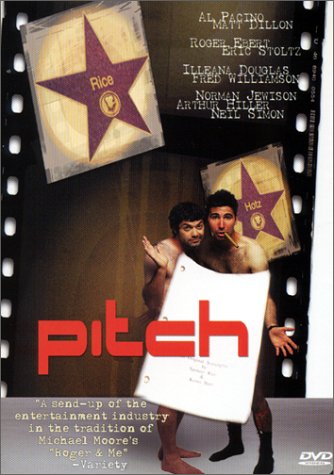 Pitch
Canadian Feature Film (Asylum), 1997
Written, Directed by, and Starring Spencer Rice and Kenny Hotz
Produced by Raymond Massey
No known soundtrack album available.
Shadowy Men On A Shadowy Planet's "Plastics For 500, Bob" (from Sport Fishin' - The Lure Of The Bait, The Luck Of The Hook) and Phono-Comb's "Clogs From The Crypt" (from Fresh Gasoline) are used in the film.
LINKS:
---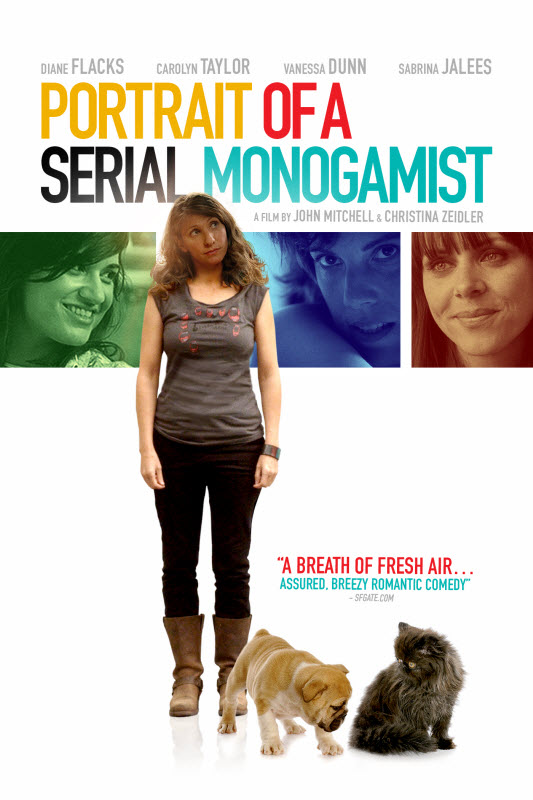 Portrait Of A Serial Monogamist
Canadian Feature Film (Industry Pictures and Chosen Waters Productions), 2015
Composer and Music Supervision by Don Pyle
Written and Directed by John Mitchell & Christina Zeidler
Produced by Mehernaz Lentin & Christina Zeidler
Soundtrack EP released January 9, 2016. Details on Don Pyle's soundtrack page

An unreleased Phono-Comb song called "Get Off Your High Hobby Horse" is used in the film. The song is a demo recorded for a unfinished followup album to Fresh Gasoline finished off by Don and Dallas.
LINKS: