Shadowy Men made their first live appearances of 2019. When?
September 19 at The Niagara Artists Centre in St. Catherines for "Sonic Glow". (More info).
October 5 at The Moncton Mud City Music Festival. (More info).
November 21-23 at The Monarch Tavern in Toronto (Yes, a 3-night stand). (More info).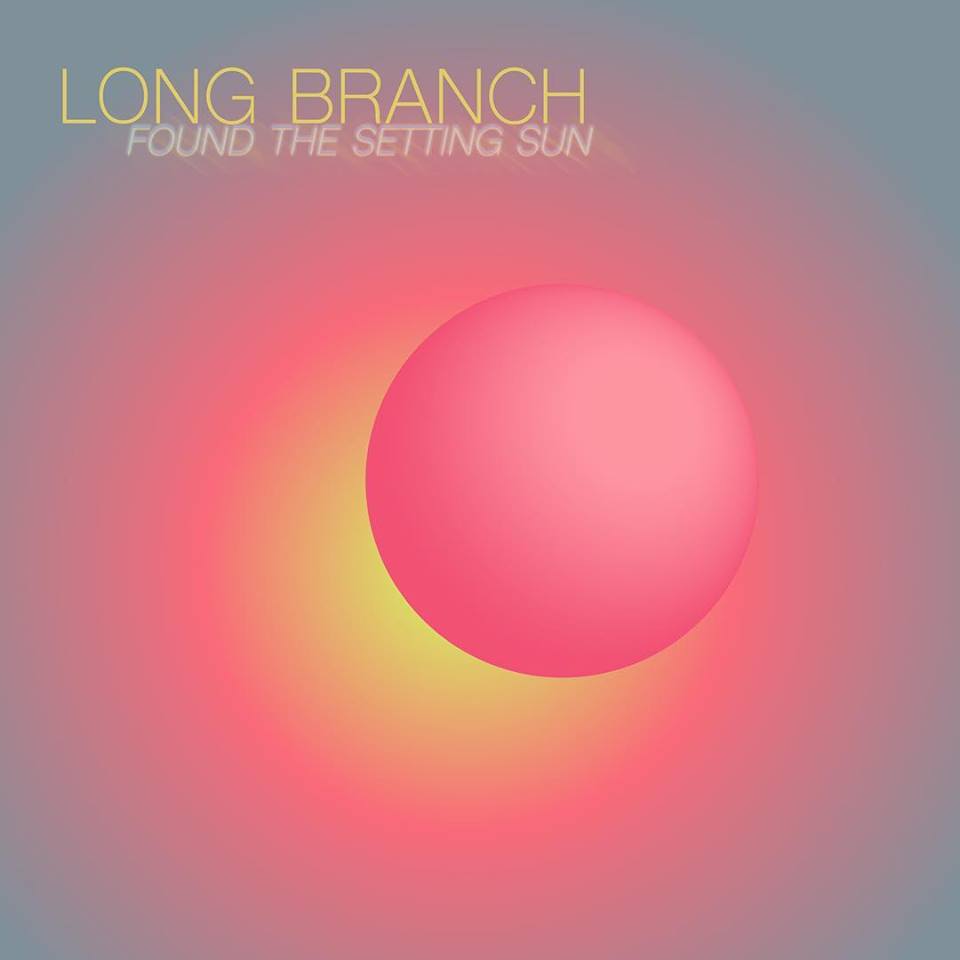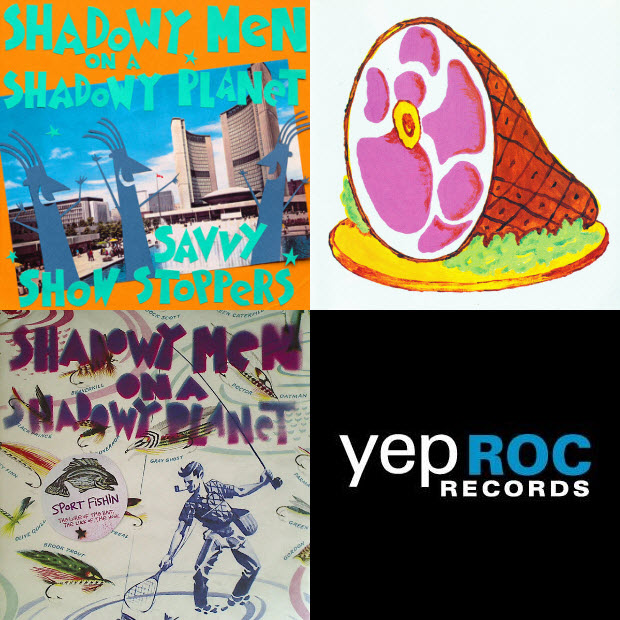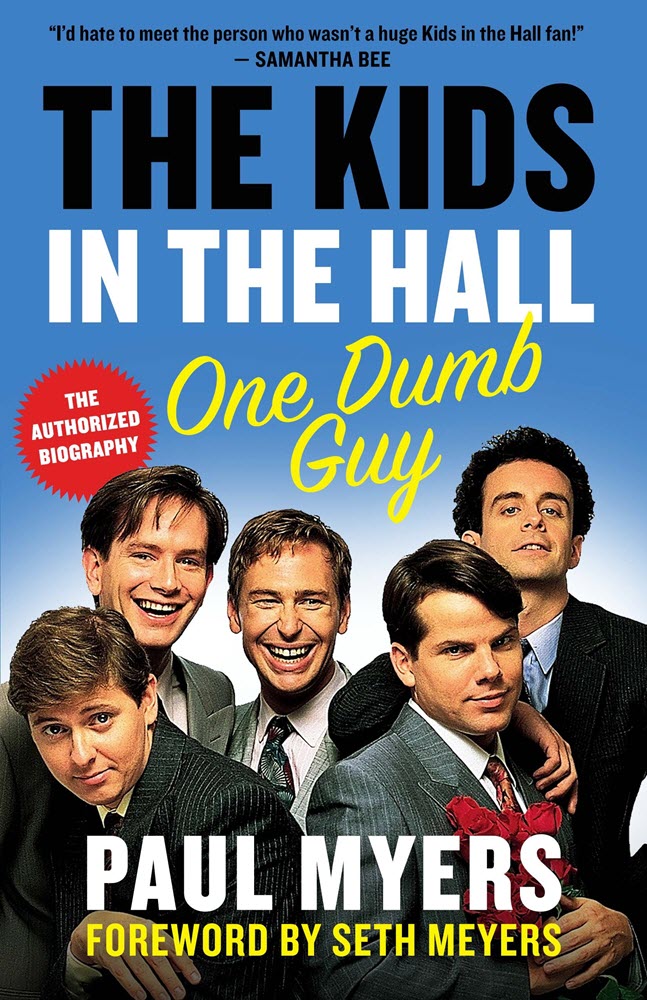 The new Kids In The Hall biography, One Dumb Guy has some stories and pictures of Shadowy Men included. Interesting read.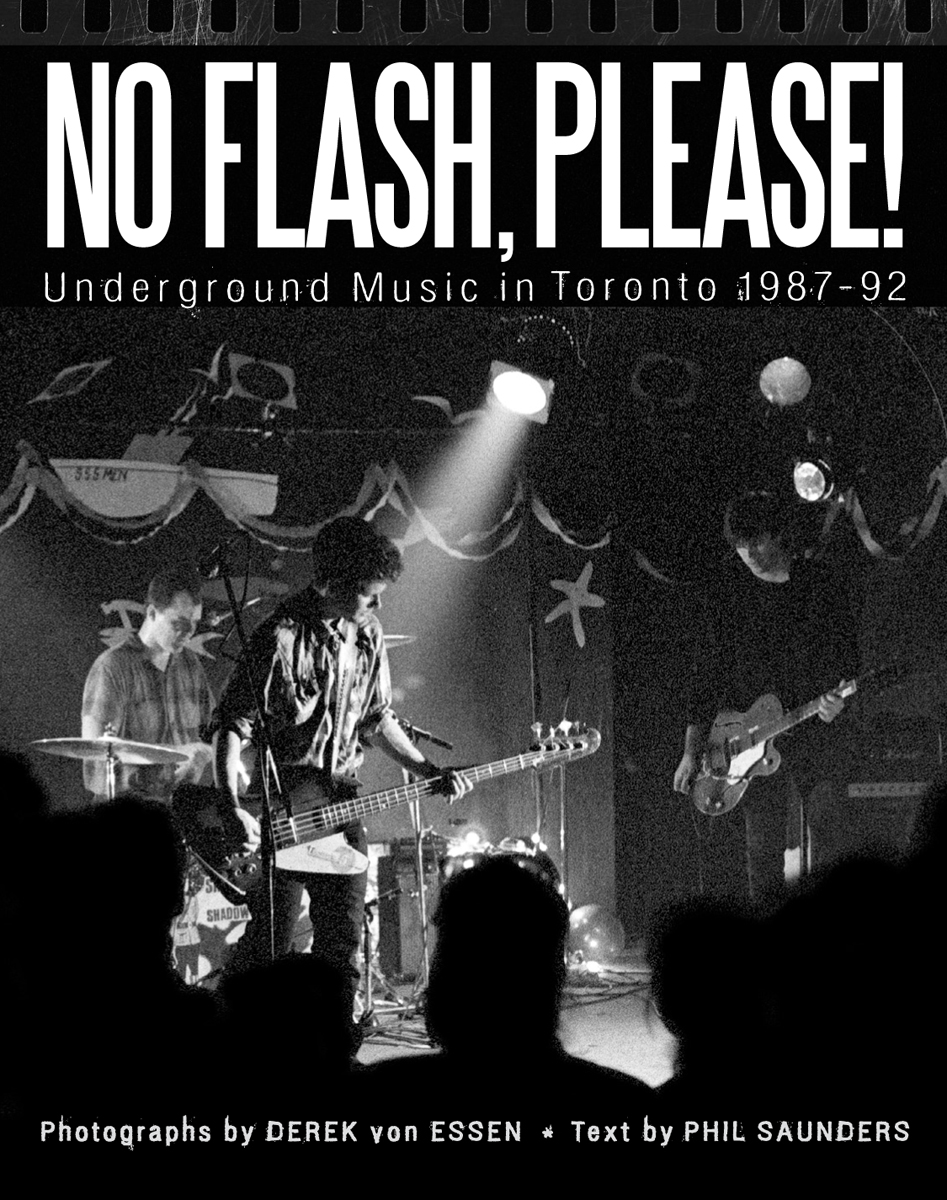 Derek von Essen has a cool new book about the Toronto Underground music scene (including Shadowy Men). Learn more about the book at the official Facebook page.