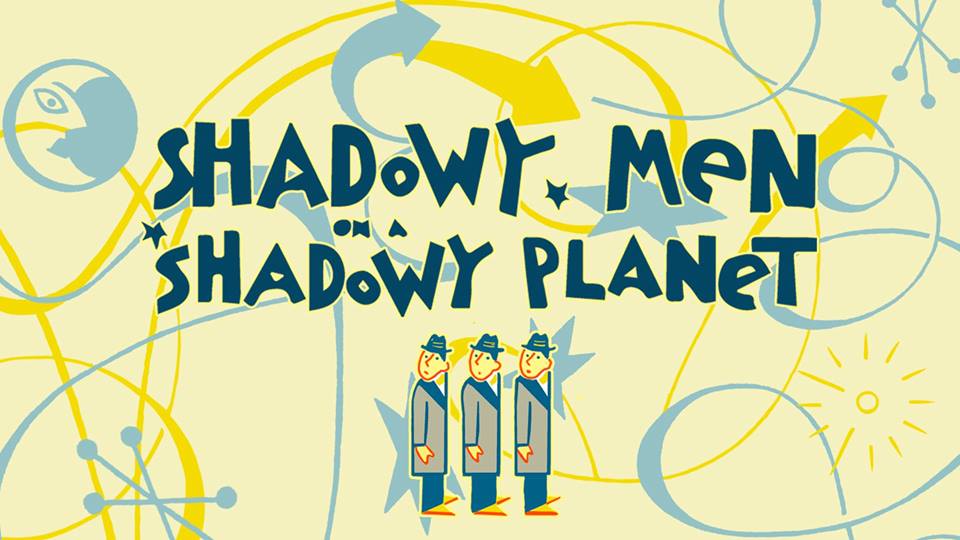 New Shadowy Men Show!

Shadowy Men are playing the Niagra Arts Centre in St. Catherines, Ontario. Show is Thursday, October 4th at 8:00.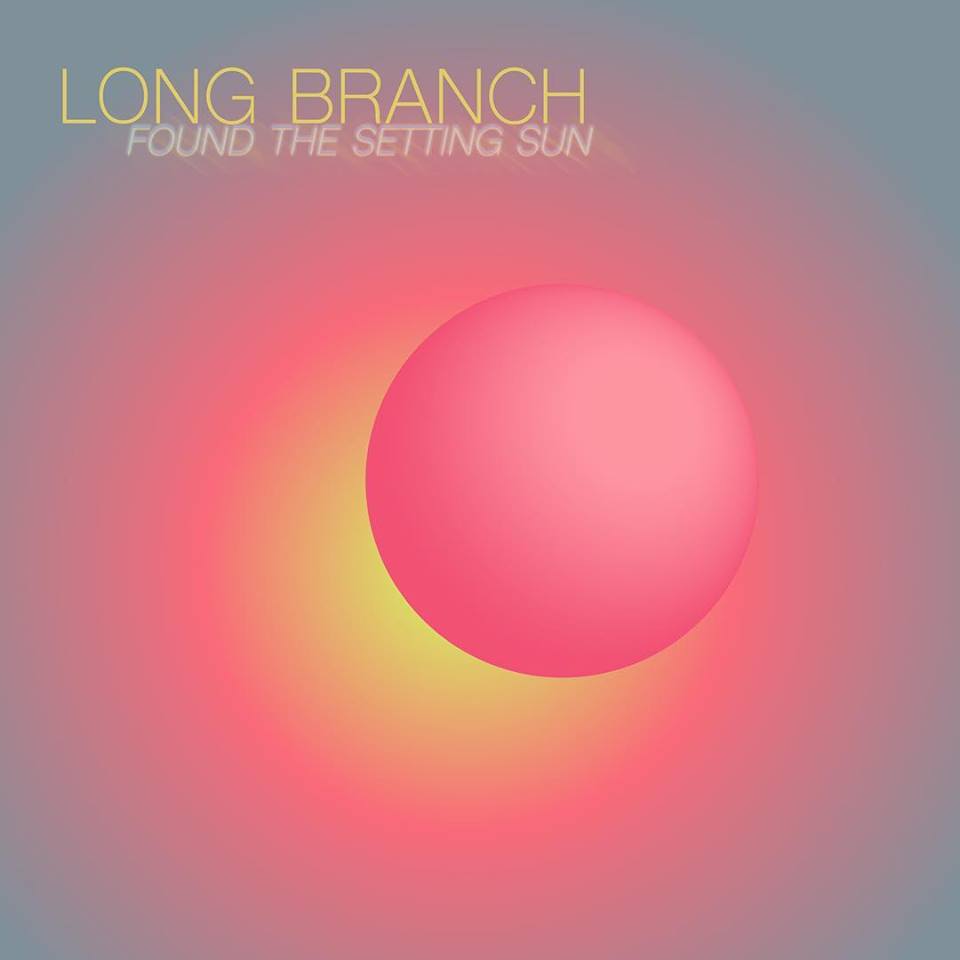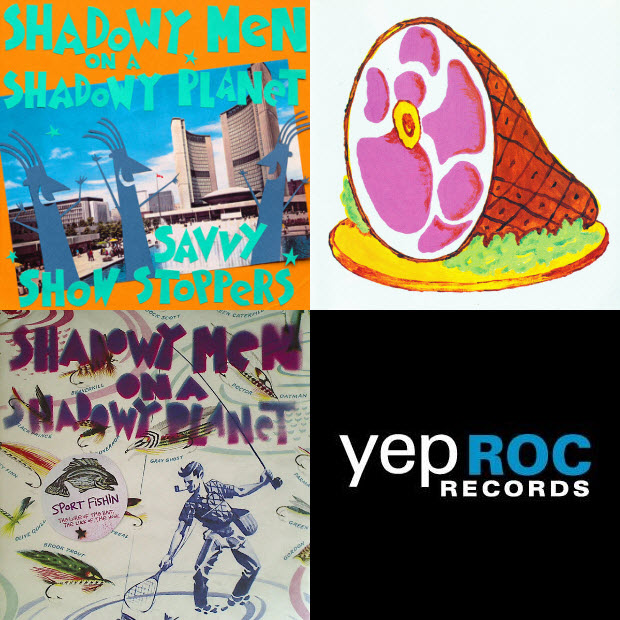 Shadowy Men appeared with Yo La Tengo at the Phoenix Concert Theatre in Toronto on Saturday, March 31. Pictures here. Thanks Scott! Video here. Thanks YouTube!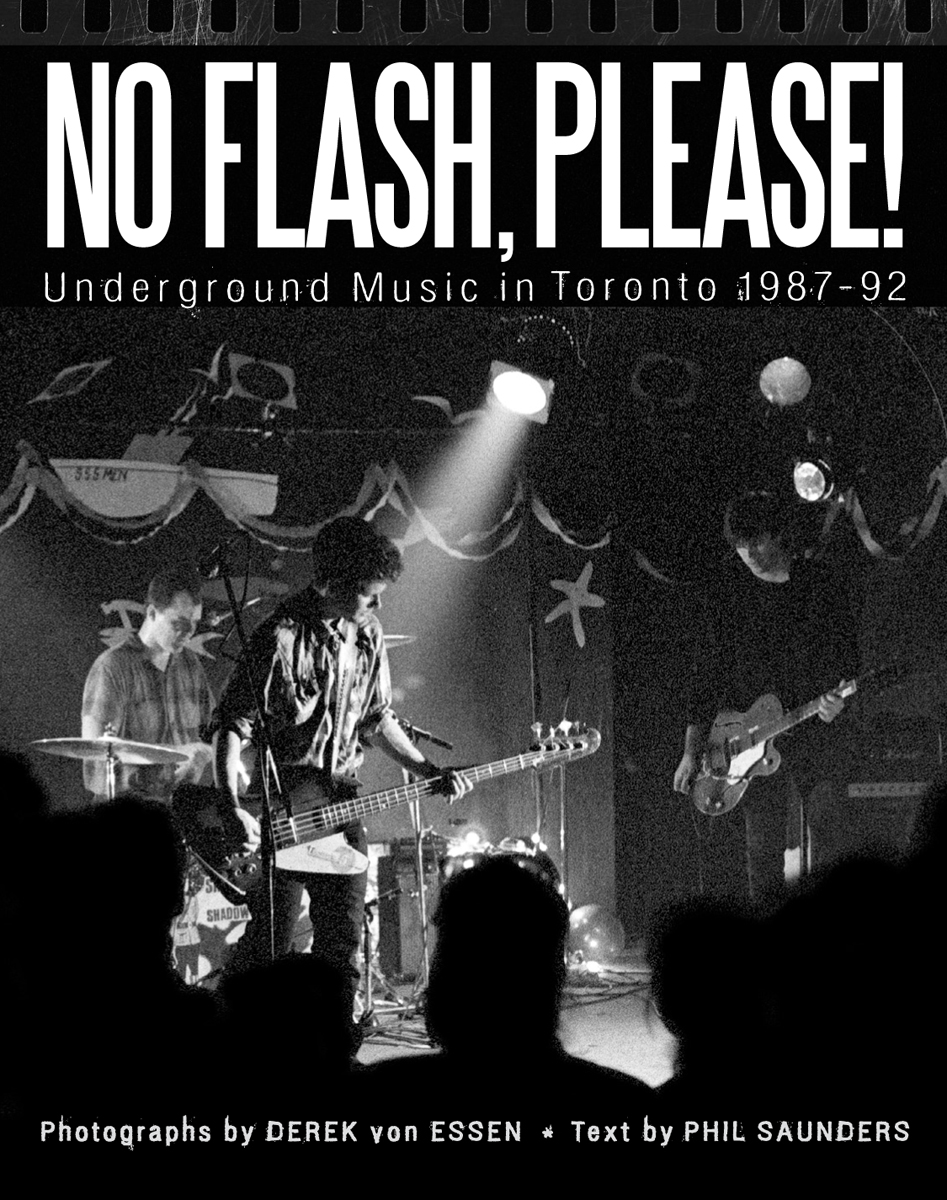 Derek von Essen has a cool new book about the Toronto Underground music scene (including Shadowy Men). Learn more about the book at the official Facebook page.