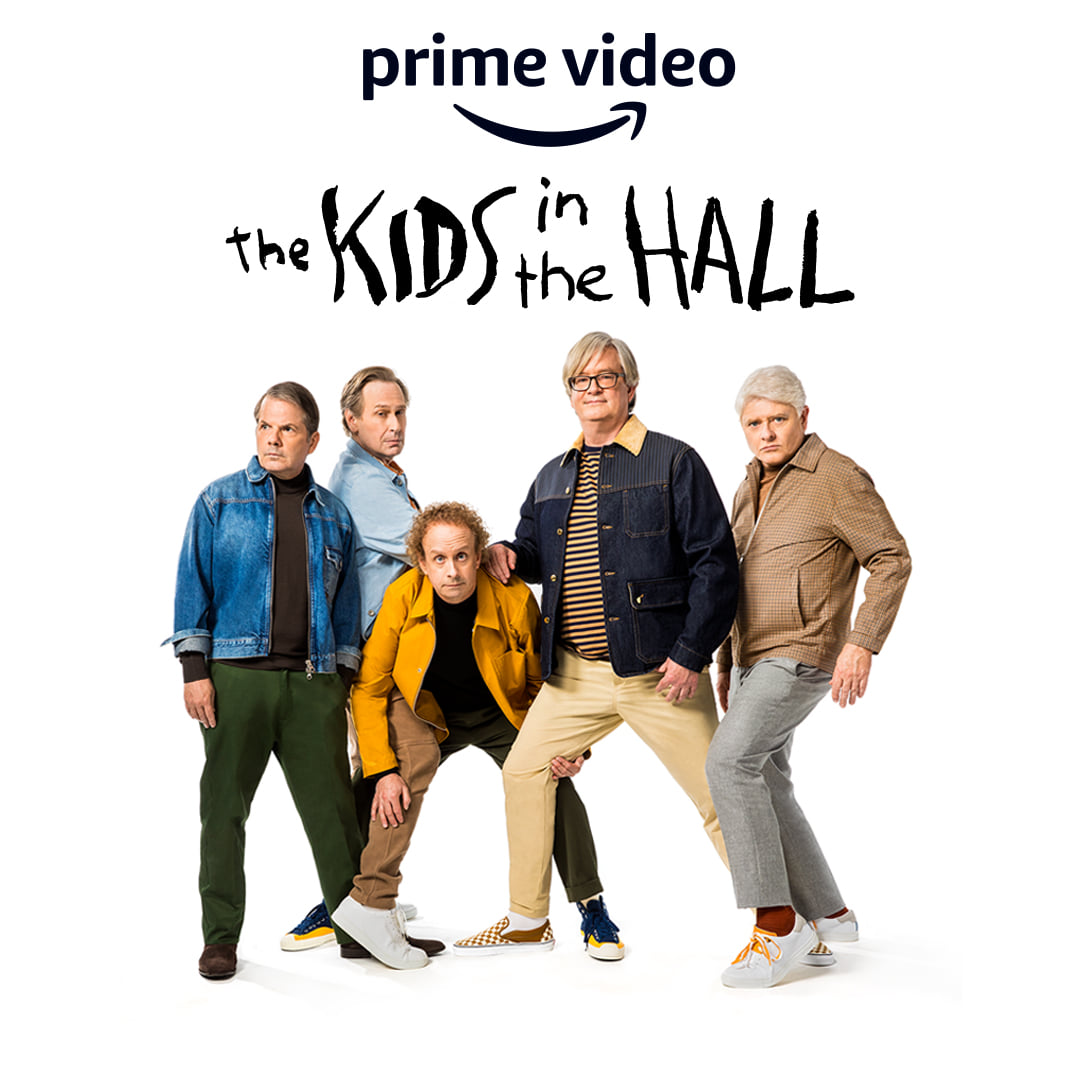 The new series from The Kids In The Hall is streaming on Amazon Prime. Shadowy Men recorded all-new link music for the show, and Don, Brian and Dallas all have brief appearances in the opening credits.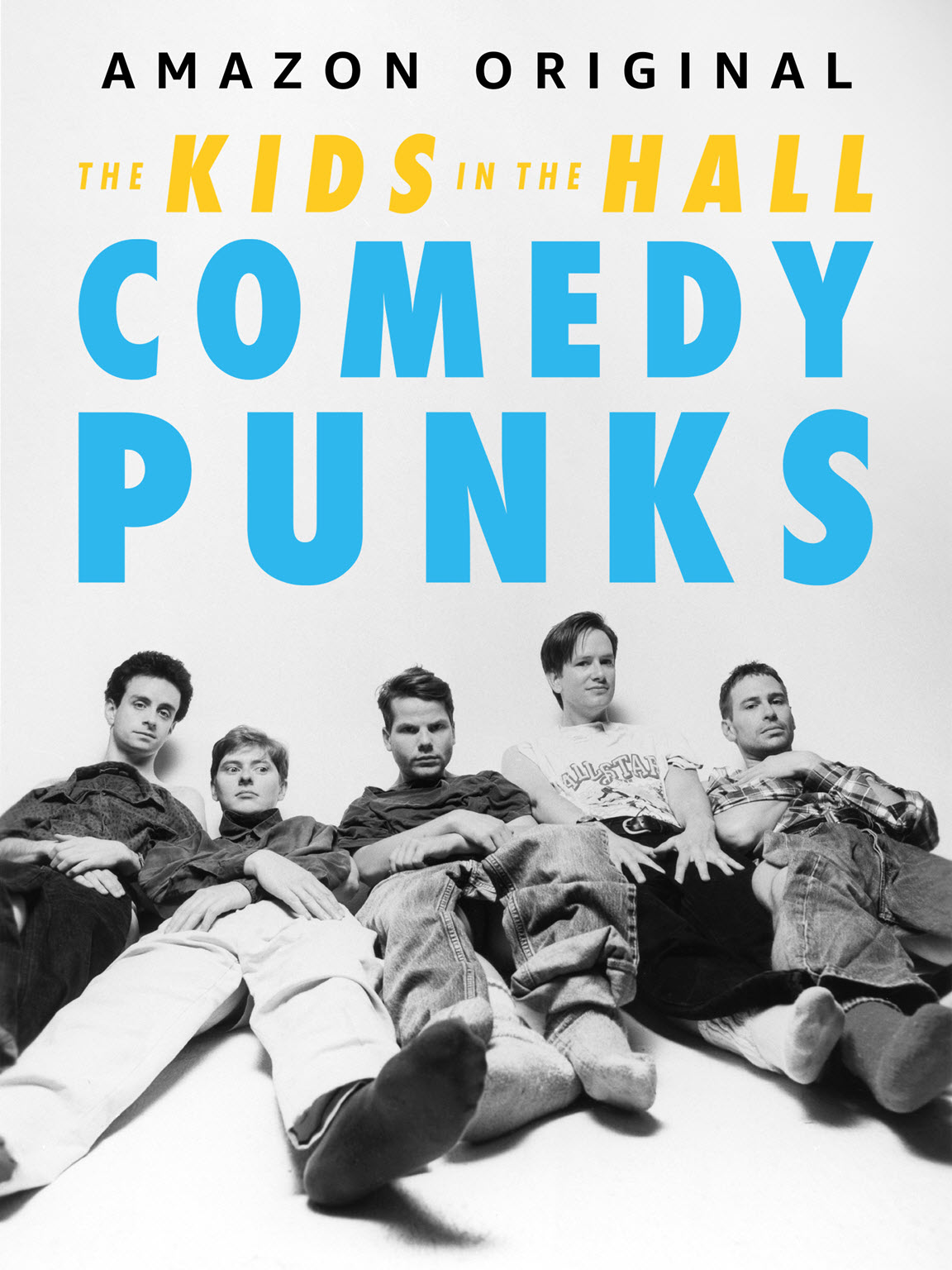 The new Kids In The Hall series is accompanied by an all new documentary, Comedy Punks, which is also streaming on Amazon Prime. The documentary is excellent, and there's a very short segment talking about Shadowy Men's relationship with the Kids as well.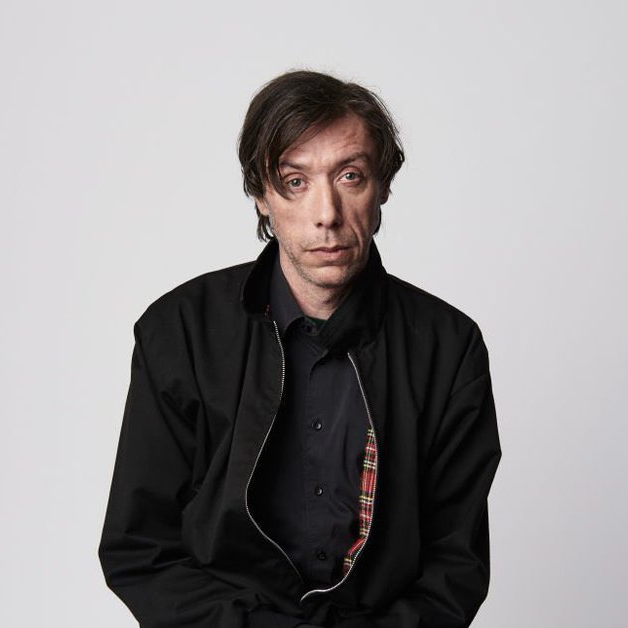 The Sadies' Dallas Good, who'd also been playing bass with Shadowy Men, passed away in February of 2022. He was 48. Thoughts are with Dallas' family and friends.
I've collected articles about Dallas' passing on a separate page.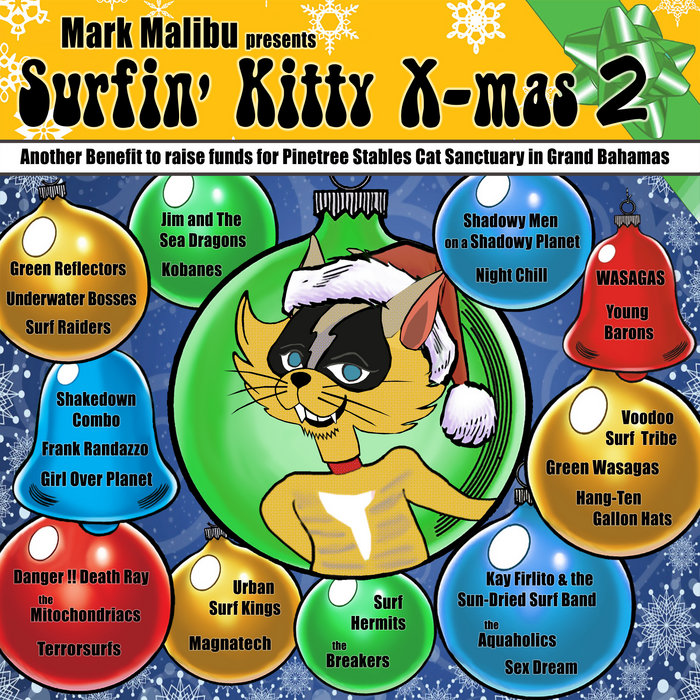 Mark Malibu & The Wasagas have curated a new benefit compilation titled Surfin' Kitty X-mas 2 that includes an excellent, and previously unreleased, Shadowy Men Christmas medley, "White Diamonds". Proceeds benefit Pinetree Stables/Cat Sanctuary in Grand Bahamas.
CD and Digital copies available on Bandcamp.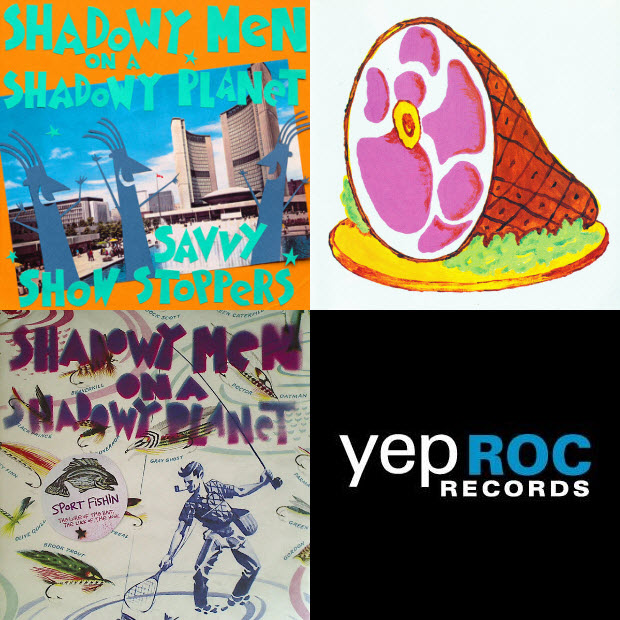 All three S Men albums with lots of bonus tracks are available now on Yep Roc in CD, LP, and digital formats.
You can order the CD or LP here through Deep Eddy Records or on the band's Bandcamp page.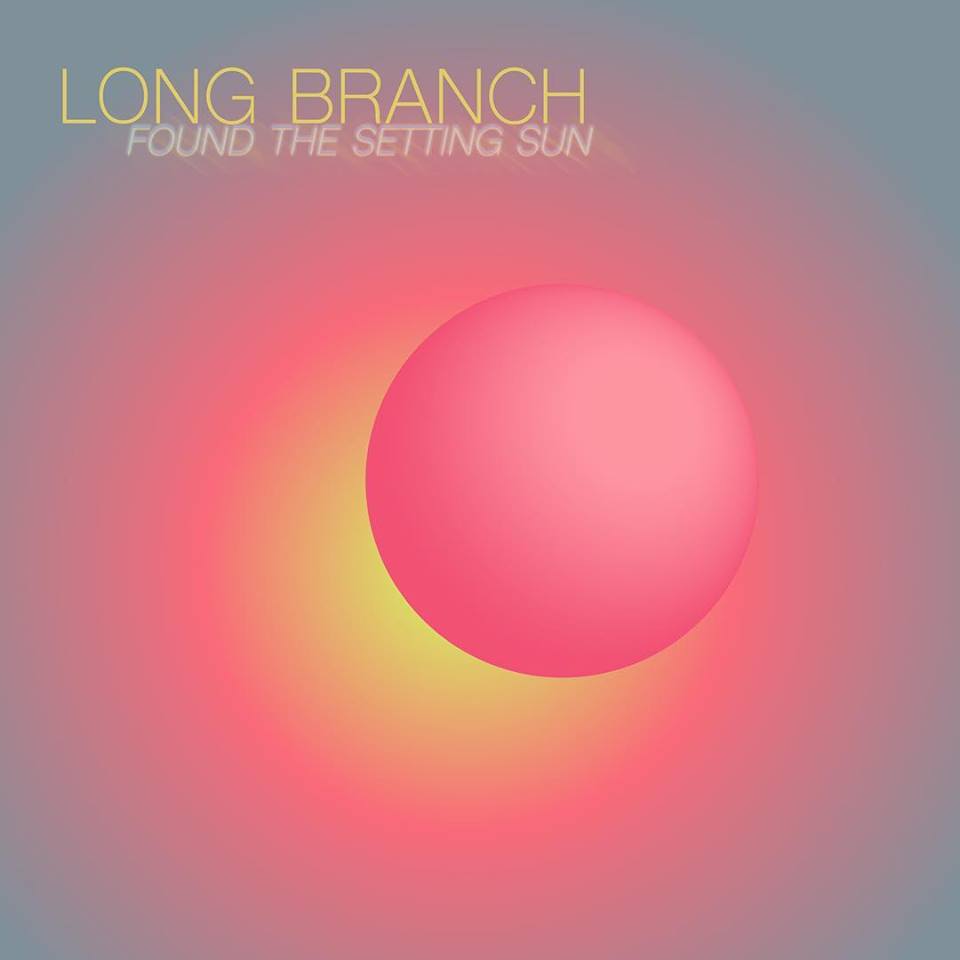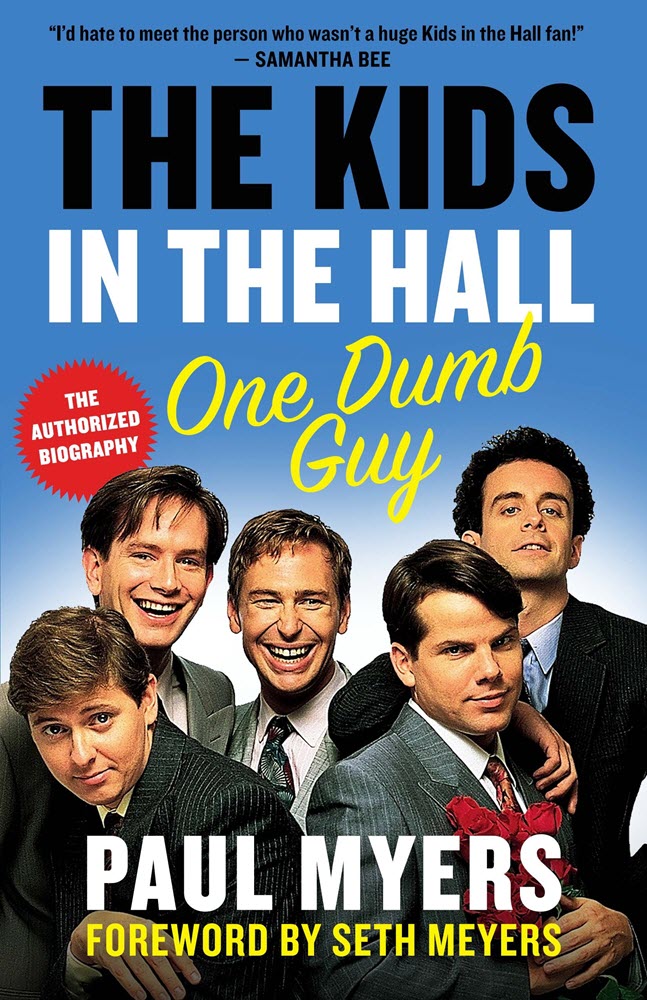 The Kids In The Hall biography, One Dumb Guy has some stories and pictures of Shadowy Men included. Interesting read.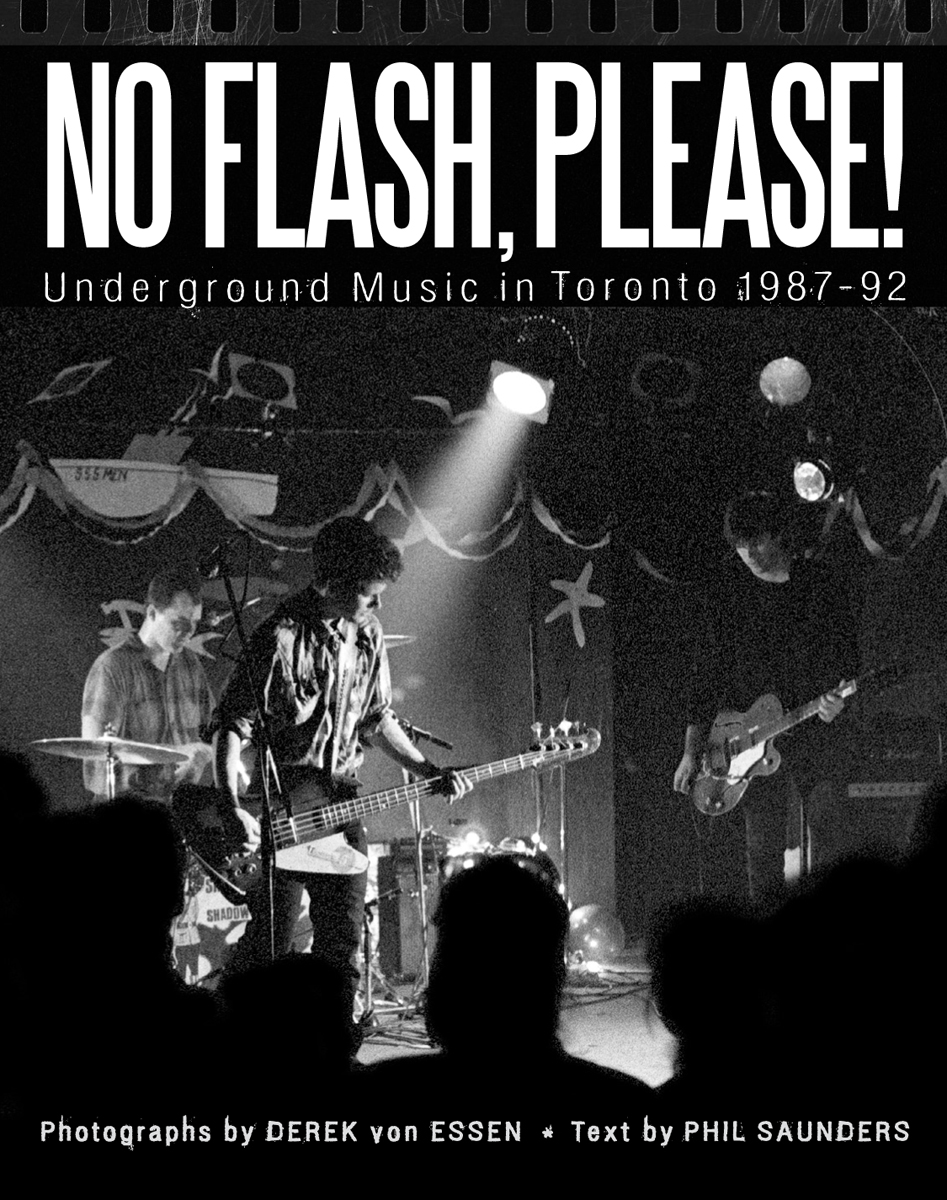 Derek von Essen has a cool book about the Toronto Underground music scene (including Shadowy Men). Learn more about the book at the official Facebook page.